First Name: Gulnara
Last name: Tezekbaeva
Date of birth: 09/08/1969
Age: 37
Height: 167
Weight: 59
Hair Color: black
Hair Length: medium length
Eye Color: brown
Marital Status: single
Children (sex, age): none
Education: higher
Profession: psychologist
Job title: psychologist
Religion: spiritual
Smoking: no
Drinking: socially
Languages:
Russian: native
English: basic
German: basic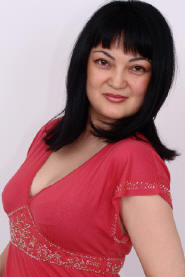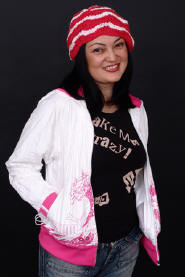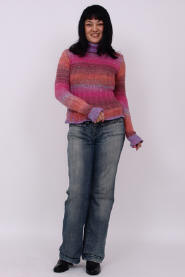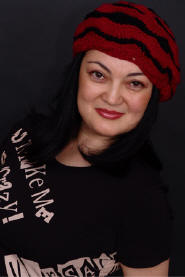 My interests: reading, music, interior design, fashion, shopping.
My personality:
Iím a very sociable, open and sincere person. People say that I am so life-loving and optimistic and I can make them smile and believe that life is beautiful. I always try to take the best out of any life situation and to enjoy every day of my life no matter of what. Family is something most important for me and I think that only family can give you true support and understanding. I think that sharing and commitment are very important in a relationship. I believe in love that is opposite to egoism. Love can make miracles and I want one to happen in my life too. I know what the true values are and I believe in my destiny to meet someone who will become the most important person in my life.
About partner:
Age: 35-55
I dream to meet someone whom I will love with all my heart. Someone who will be able to take me as I am, support and understand me. I know that my other half is waiting for me somewhere so sooner or later we will meet each other. Let it better be sooner than later though.